Today marked two important milestones for business Windows users – the release of Windows 8.1 Update 1 (KB2919355), and the official end of Microsoft support for Windows XP as of April 8th. If your company is still actively using Windows XP, contact us to learn more about what this means for your office's computers.
Windows 8.1 Update 1 includes some relatively major changes – concessions for folks not using the operating system with a touchscreen. Most notably, the "Start Menu" has been more widely embraced – something MSFT has been reluctant to do, and an option business users have been demanding. Now, even when modern 'metro' style apps are in use, the taskbar remains visible. For multi-tasking business users, this feature was sorely missing.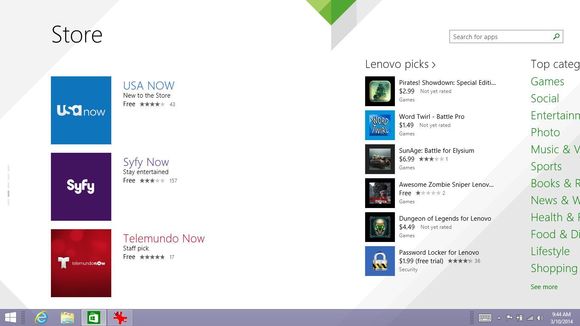 As well, there are updates for the metro style interface – bringing some of the 'hidden' right sidebar features (such as search) out into the open. This has been, in our experience, one of the biggest confusing factors for new Windows 8.1 users.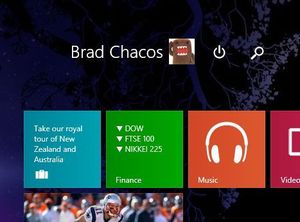 For our Atlanta business IT support partners running Windows 8.1, rest assured we'll be rolling this patch out ASAP! For those holding off on upgrading to Microsoft's latest operating system, this is a small step in the right direction.
Finally, we've made some updates of our own to euclidnet.com – We've added a dynamic feed of our latest Facebook posts, and our latest Twitter posts, under our 'about us' section. If you haven't already, remember to Like us on facebook and Follow us on twitter to stay current on one of Atlanta's best IT support providers, and our tech-tips blog.