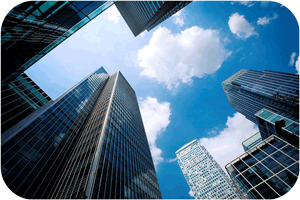 Technology exists to help your organization operate smoothly and handle increasingly complex tasks as your workload grows. At Euclid Networks we strongly believe technology should always empower and enable—not hinder and frustrate.
Are you struggling with ongoing IT infrastructure problems, such as legacy applications, poor support, security vulnerabilities, or outdated equipment? Or are you looking to automate repetitive tasks, improve business workflow, cut unneeded costs, and help your organization's bottom line? We can help.
Our Past Projects

Our recent Atlanta IT consulting portfolio includes:
Custom database applications to automate tax credit processing
Moving legacy onsite PBX phone systems to cloud-based VoIP services
Helping small businesses navigate HIPAA and PCI compliance
Financial auditing— shrinking our customer's technology bills, and improving their bottom line
Exploring e-commerce options for existing brick-and-mortar shops and opening new revenue streams
Conducting IT service reviews for Atlanta Area Businesses – saving them time and money.
Providing best-in-class tech support for all our partners!
Saving people money is fun. We like to do it.
Find out more about how Euclid can help leverage technology to help your organization's bottom line.Contact us.