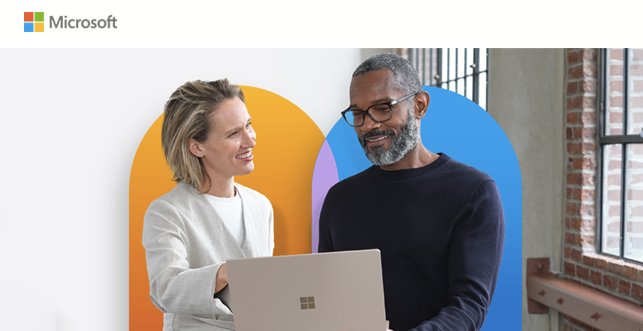 Just keep smiling at all the name changes – we certainly are! =)
Microsoft is renaming Azure AD to Microsoft Entra ID
With the expansion of Microsoft Entra into the Security Service Edge (SSE) category and the launch of two new products—Microsoft Entra Internet Access and Microsoft Entra Private Access—they're unifying Microsoft's identity and network access portfolio under the Microsoft Entra brand.
This change will simplify secure access experiences for Microsoft customers and make it easier to lead with their multicloud and multiplatform identity security value.
What you need to know :

No action is needed on your end
This rename won't change capabilities, APIs, PowerShell Cmdlet, sign-in URLs, service level agreements, Microsoft authentication libraries, developer experiences, or tooling. All deployments, configurations, and integrations will continue to work without interruption.

No change to pricing and licensing
All existing pricing and licensing plans remain the same and can be easily mapped between Azure AD and Microsoft Entra ID plans. Microsoft 365 E3 and E5 plans will continue to include Microsoft Entra ID (currently Azure AD). New SKU display names—Microsoft Entra ID Free, Microsoft Entra ID P1, and Microsoft Entra ID P2—will be available on September 1, 2023.

Change management
Starting June 20, 2023, Microsoft users will see notifications in the Entra, Azure, and Microsoft 365 admin portals, on our websites, in documentation, and in other places where they interact with Azure AD. We'll complete the name change across all customer-facing interfaces by the end of 2023.